Your Top Builders Cleaning Service in South East Queensland
At Professional Builders Cleaning, we specialise in builders clean. Over the years, we have built up a wealth of knowledge and experience that allows us to provide a high standard of cleaning to the construction industry.
Our team are reliable and flexible, allowing us to easily react to changing circumstances, such as your build not finishing on time. We ensure our team adheres to all deadlines set by our clients throughout South East Queensland and Northern NSW.
Providing high quality cleans every time, we impress our clients and they hire us repeatedly knowing we won't let them down.
Professional Builders Cleaning follows all health and safety protocols and hold public liability insurance (to $20 million) and employer liability insurance (to $10 million).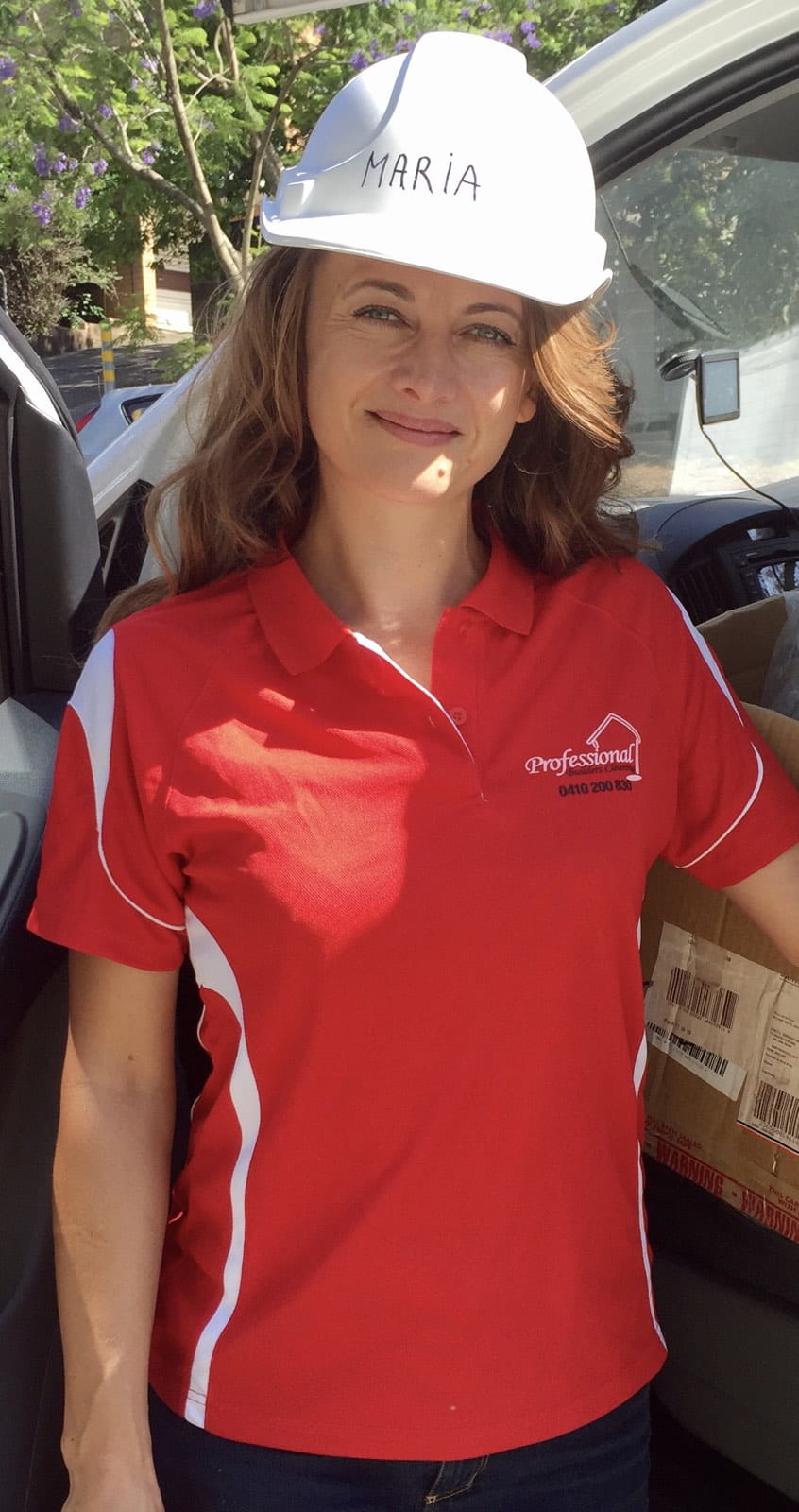 Meet Maria – The Owner of Professional Builders Cleaning
I have been working in the builders cleaning industry for over a decade, servicing a range of clients on numerous job sites. As the owner of Professional Builders Cleaning, my goal is to leave every client satisfied with our services and create long-term mutually beneficial relationships with all our clients. I also aim to have one of the best cleaning teams in South East Queensland.
My team is always here to assist with your building and renovation cleans, understanding the pressure of inspections and handover to the client. We know that the construction industry doesn't always run on time, so we pride ourselves on being flexible to assist when your project is done.
I personally promise that any job will be delivered on time at the highest standard. My team is dedicated, responsible and professional, which all goes toward providing you with fantastic service.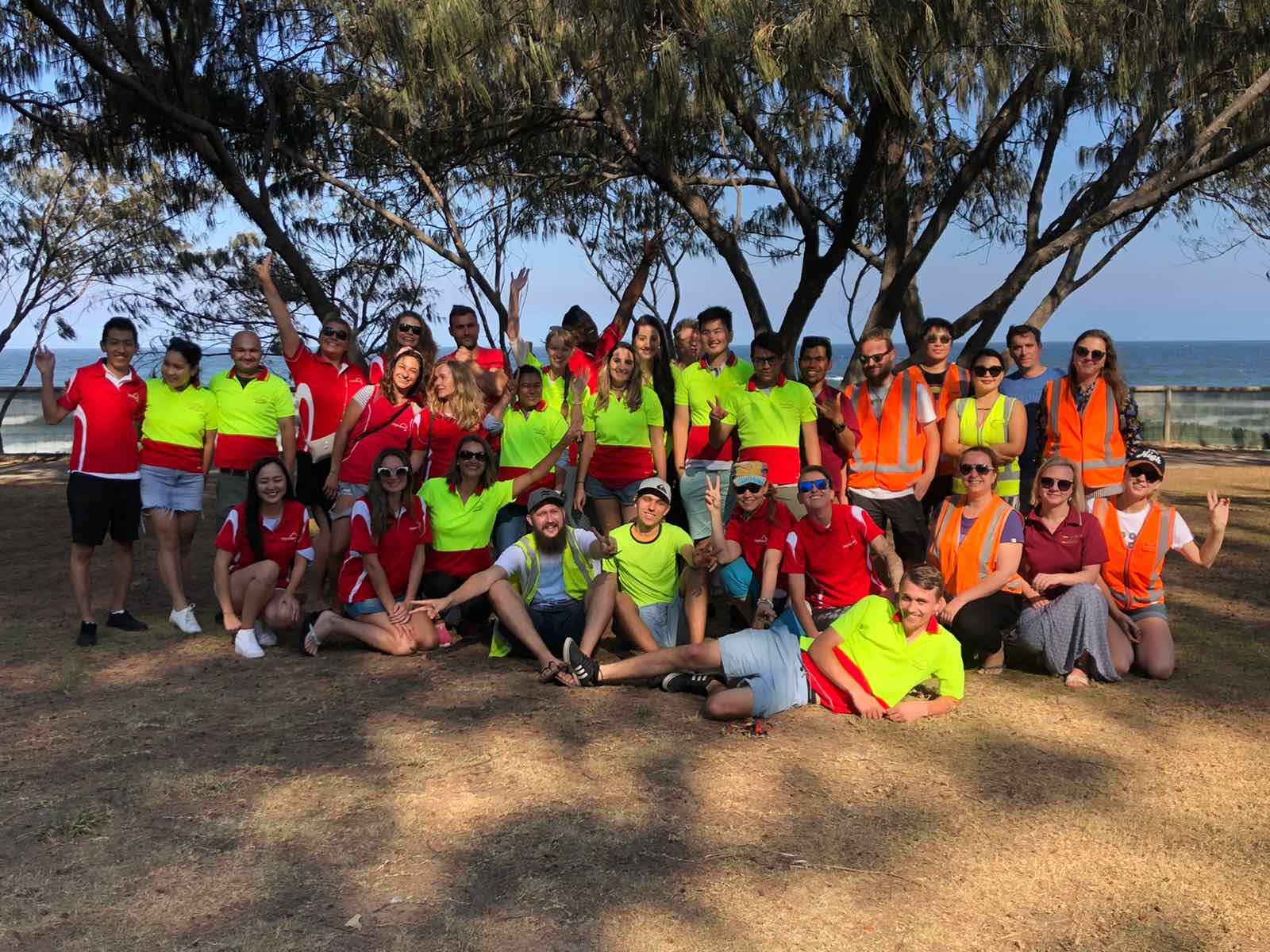 Our team at Professional Builders Cleaning has been hand-picked to ensure a team of highly trained and skilled employees who specialise in construction cleaning for the building industry. Our cleaners have plenty of experience in the industry, hold "Work at Heights" qualifications, and are experienced using specialised machinery and equipment to help with high-level cleaning tasks.
Our cleaners are required to adhere to quality standards, and Occupational Health and Safety is extremely important to the whole team. We ensure that all work is conducted in a safe manner and is within all legislation and compliance requirements.
Our team are covered by:
White card certifications and police checks

$20 million insurance

Workcover compliant
Flexible schedules to suit your needs

100% satisfaction guarantee