Professional Builders Cleaning
Our business name itself signifies the culture of our company.
Builders cleaning is our core specialty. We have built up expert knowledge and experience from working in the construction sector since 2007 and we pride ourselves on the high standards we deliver.
What Makes Us Your Top Choice in Cleaning?
The final builder's clean is an important part in the process of residential, commercial and industrial construction and renovation. It prepares your property for sale, handover to your client and or for immediate occupation by a tenant. It's therefore important that, when considering construction cleaning companies for the job, you hire one you can trust to deliver the best possible results on time, every time.
With licensed operators for all cleaning equipment needed, no job is too difficult for us.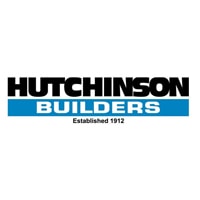 Professional Builders Cleaning (PBC) from my experience assist projects to a high level of expectation. They have provided exceptional service, have extensive experience and an abundance of product knowledge. They have gone to great lengths to help us achieve the end result and have never let us down when it came to the crunch of handover. If you are looking for a cleaning company for your project, then I would recommend PBC in your invite/tender list.

– Peter Ierna, Site Engineer at Hutchinson Builders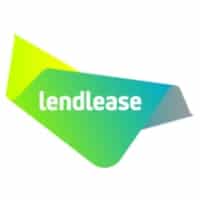 Very refreshing to work with competence and good management of workers- nothing fazes this supervisor which suits us for where we are. Hoping this continues for the rest of the job and for our future projects.
Understand that when someone performs well, I like to let their bosses know.

– Mark Culley, Site Manager, Lendlease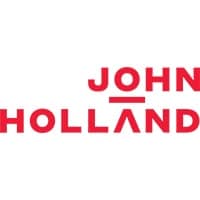 We have used the services of PBC on most of our recent projects. The reason for this is that we have always found PBC to be a professional company to deal with, competitive with their pricing, reliable in their service, always willing to go the extra mile in getting the job done, easy to communicate with and will no doubt be using them again in the near future.

– Terry Welsh, Commercial Manager, Building Qld/NT Region, John Holland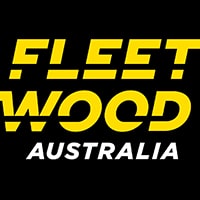 Big shout out to your entire team over the "long weekend" it was an absolute pleasure to have your team along side us cleaning and moving gear along the cast of 100s on board.

Look forward to working with PBC in the future.

– Alex Sellick, Project Manager, Fleetwood Australia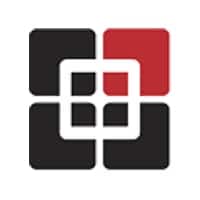 I have been working with Professional Builders Cleaning for 5 years and utilise their services on every project. They are always competitive on price, have the required labour resources, are flexible with any changes on programme and guarantee a great quality final clean. I would have no hesitation in recommending them to others

– Michael Rahilly, Project Manager, Bryant Building Contractors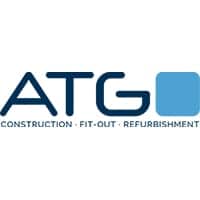 I have worked with PBC for the past year. They are an extremely professional company that consistently provides a high quality service the first time. All their staff are friendly and accommodating to the needs of our projects. I would recommend using PCB for anyone looking for cleaning services on any project large or small

– Henry Olsen, Project Manager, ATG Projects